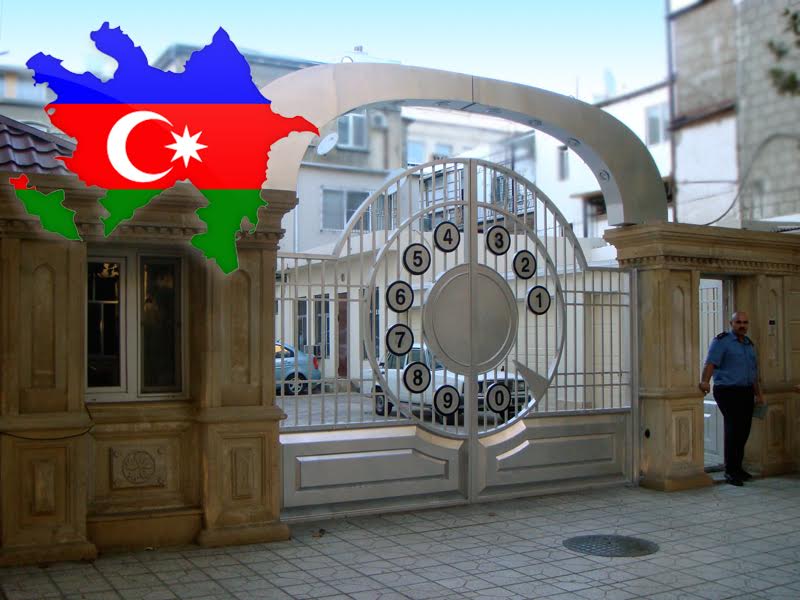 Strategic, Legal and Financial Advisor Technical Assistance Program
Country: Azerbaijan
Client: Ministry of Communication and Information Technologies
In Azerbaijan, Global Resources assessed ICT legal and regulatory issues, sector planning concerns, and organizational and operational challenges facing a newly-constituted Ministry of Communication and Information Technologies (MCIT). Working directly with the Minister and his legal, financial and international investment Department Heads, we identified the Ministry's priorities in the areas of resource and institutional planning and management, given the ICT's sector redefinition, national development goals, and the potential privatization of Az Telecom.
Based on this analysis, we designed a Technical Assistance (TA) program to be sponsored by the United States Trade and Development Agency (USTDA) on behalf of the Azerbaijan MCIT. The TA would assist the Ministry with its transitional tasks, including defining its priority tasks, outreach, and activities as a newly-constituted government organization, including restructuring MCIT as may be necessary. Additionally, the TA would assist MCIT in handling key tasks related to establishing and implementing interconnection and related regulatory policies, while meeting the key principles of the Azerbaijan National Strategy.
We developed the Terms of Reference for the program including tasks, deliverables, in-country and US-based work, an orientation visit to the US, as well as a detailed budget, contractor qualifications and evaluation criteria. This effort resulted in a $734,782 Strategic, Legal and Financial Advisor Technical Assistance Program for MCIT with funding from USTDA, who then issued a Request for Proposals (RFPs) from qualified organizations to implement the technical assistance program.
MCIT asked Global Resources to return to Azerbaijan to serve as a Technical Assistance Advisor for the RFP evaluation. We developed detailed evaluation worksheets and procedures, and assisted MCIT as they implemented a fair and transparent process for the competitive contractor selection. Global Resources' project work concluded when we drafted the win / loss correspondences and advised the Ministry on grant/contract management procedures for the internationally-contracted program.
Rabitə və İnformasiya Texnologiyaları Nazirliyində çalışan hər bir kəsə - Biz sizinlə əməkdaşlıq etməkdən çox məmnun olduq və sizin hamınıza öz təşəkkürümüzü bildiririk.